Really cool company reel by Image Engine: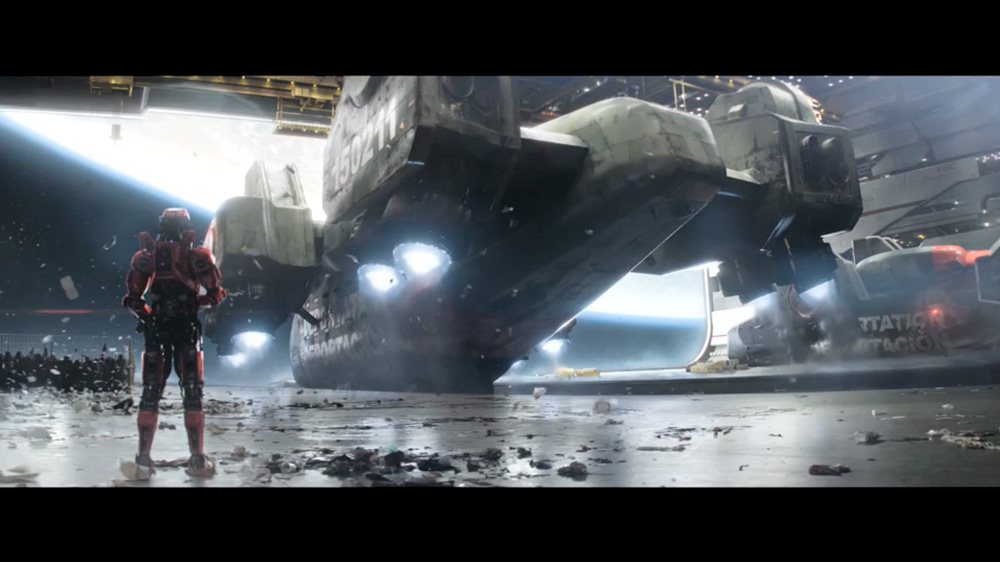 // WANT TO KNOW MORE?
Elysium: Discussion at View Conference 2013 with Peter Muyzers, Chief Operating Officer.
Elysium: Interview of Andrew Chapman, Associate VFX Supervisor.
White House Down: Interview with Martyn Culpitt (VFX Supervisor) and Mark Wendell (CG Supervisor).
Zero Dark Thirty: Interview with Chris Harvey, VFX Supervisor.
Fast & Furious 6: Interview with Koen Vroeijenstijn, CG Supervisor.
The Thing: Interview with Jesper Kjolsrud, VFX Supervisor.
© Vincent Frei – The Art of VFX – 2013