What an impressive VFX Breakdown (featuring the work of MPC, Double Negative, Scanline VFX, Weta Digital and more) released by Director Zack Snyder about his movie, BATMAN V SUPERMAN – DAWN OF JUSTICE: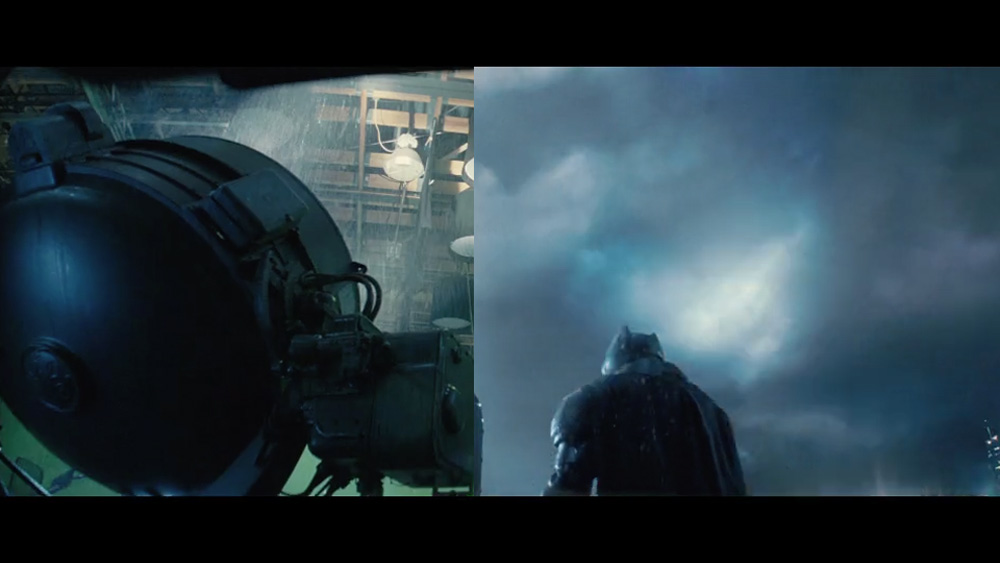 WANT TO KNOW MORE?
MPC: My interview of Guillaume Rocheron, VFX Supervisor.
Scanline VFX: My interview of Bryan Hirota, VFX Supervisor.
© Vincent Frei – The Art of VFX – 2017