Let's have a look at the environment work made by the teams of Accenture Song (formerly Mackevision) on the second season of the German series, Barbarians!
Click here to watch it.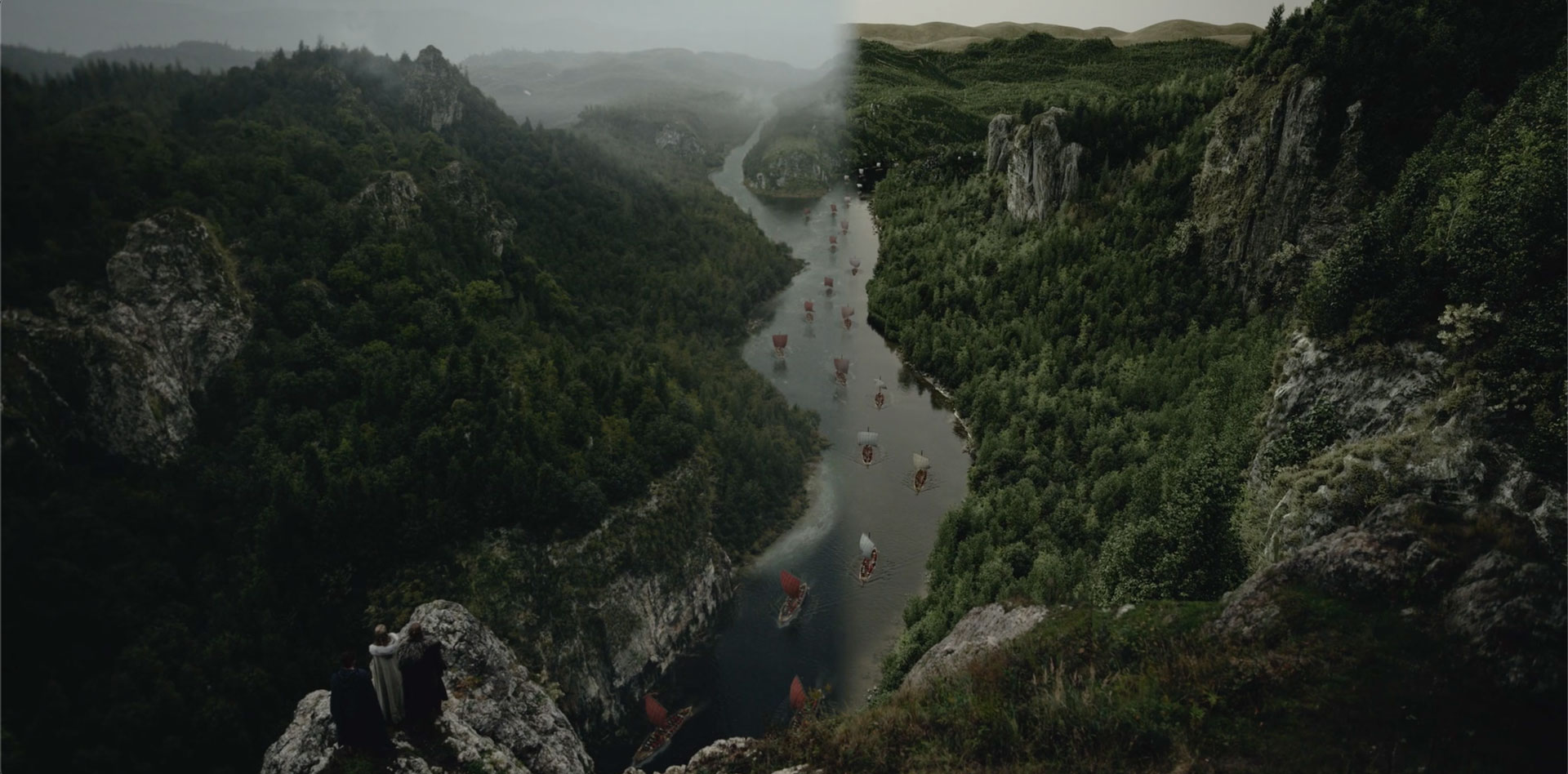 WANT TO KNOW MORE?
Nicolas Leu: Here is my interview of Nicolas Leu, Production VFX Supervisor.
Netflix: You can watch Barbarians on Netflix.
© Vincent Frei – The Art of VFX – 2022