Digital Domain presents the creation of Thanos, Nebula and many more in their VFX Breakdown for AVENGERS: ENDGAME: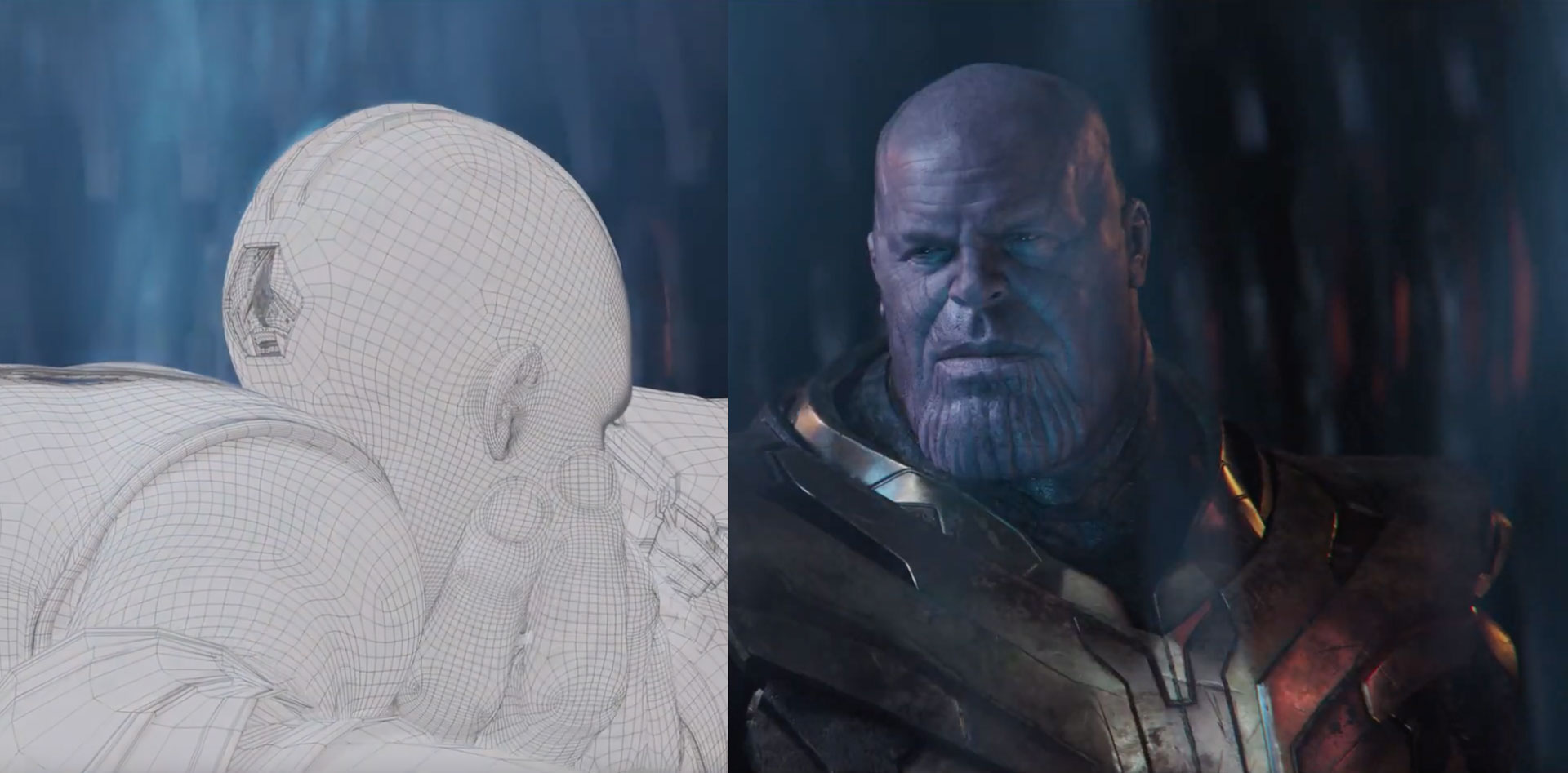 WANT TO KNOW MORE?
Dan Deleeuw: My interview of Dan Deleeuw, Overall VFX Supervisor on AVENGERS: ENDGAME.
Digital Domain: Dedicated page about AVENGERS: ENDGAME on Digital Domain website.
Scott Edelstein: My interview of Scott Edelstein, Associate VFX Supervisor at Digital Domain.
© Vincent Frei – The Art of VFX – 2019