Don't miss this VFX Breakdown by Weta Digital about their impressive work on ALITA – BATTLE ANGEL: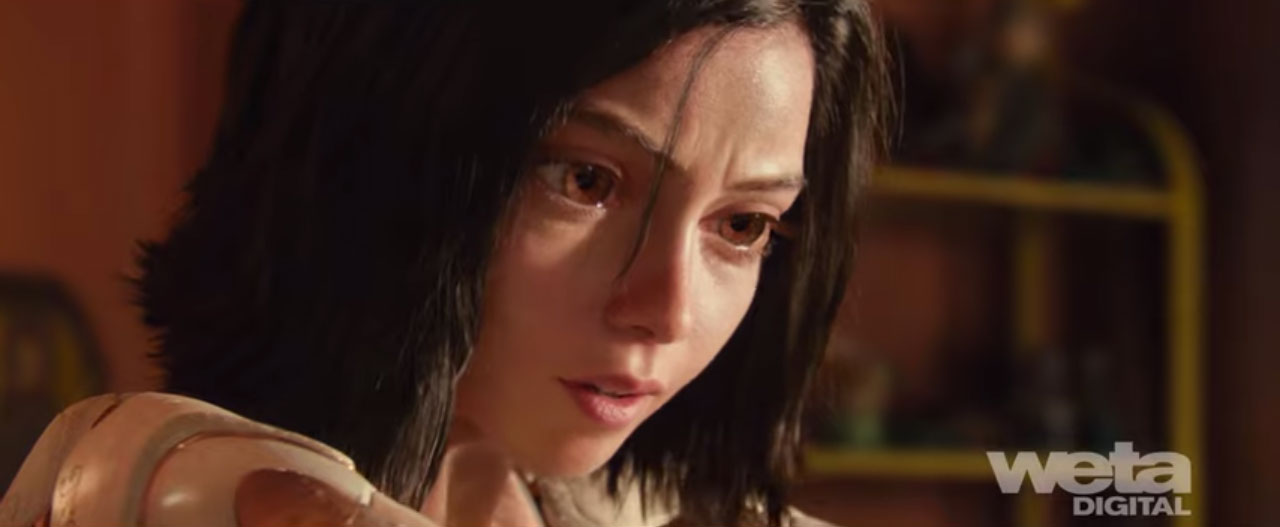 WANT TO KNOW MORE?
Weta Digital: Dedicated page about ALITA: BATTLE ANGEL on Weta Digital website.
Eric Saindon & Mike Cozens: My interview of Eric Saindon (VFX Supervisor) & Mike Cozens (Animation Supervisor) at Weta Digital.
© Vincent Frei – The Art of VFX – 2019