michael ellis

-

résultats de la recherche

Si les résultats ne sont pas satisfaisants, veuillez effectuer une autre recherche
In 2010, Michael Ellis explained the work made by DNEG on Prince of Persia. Then he worked on many shows such as The Bourne...
Michael Bruce Ellis worked for over 10 years at Double Negative, he begins at the roto department of the studio and then quickly rise and is visual effects supervisor on movies such as WORLD TRADE CENTER or CLOVERFIELD. He recently completed the visual effects of PRINCE OF PERSIA.
The teams of the Paris based studio The Yard VFX reveal how they have created various parts of London for the Netflix film, Enola...
Millie Bobby Brown and Henry Cavill are back in this new trailer for Enola Holmes 2! https://www.youtube.com/watch?v=0DIftINqIjo The VFX are made by:Spin VFXThe Yard VFX (VFX Supervisors:...
Let's take the train with Overall VFX Supervisor Michael Ellis explaining the different parts of the visual effects work (done by Mr. X and...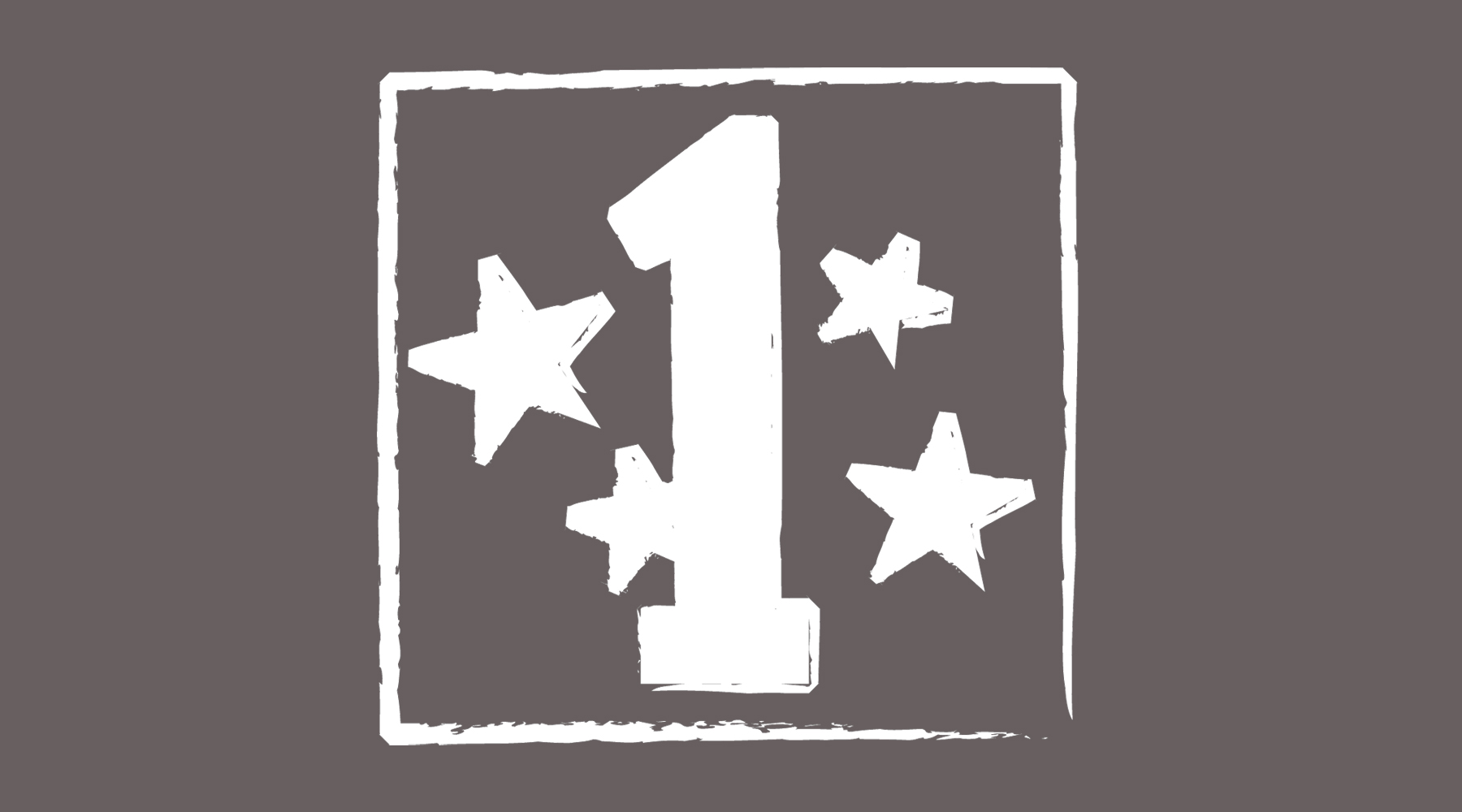 [lang_fr]Bonjour à tous, Ce mardi marque le
1er anniversaire
de The Art of VFX ! Je tenais à tous vous remercier de me lire chaque semaine et à être si nombreux à suivre mes interviews. Vous êtes plusieurs centaines à venir chaque semaine de plus de 80 pays différents. Je suis vraiment touché de vous savoir si nombreux à apprécier mon travail ! J'ai l'immense plaisir de vous faire partager les messages reçus à cette occasion. Pour lire ces commentaires, cliquez
ici
[/lang_fr][lang_en]Hello everyone, This Tuesday marks the
first anniversary
of The Art of VFX! I wanted to thank you all for reading me every week and to be so many to follow my interviews. You are several hundred to come every week from more than 80 countries. I am truly touched that you are so many to appreciate my work! I am pleased to share the messages I've received for this event. To read those comments, click
here
[/lang_en]
Last year, Justin Ball explained his work on THE CURRENT WAR. He then worked on NIGHT SCHOOL, THE OA PART II and UNHINGED.