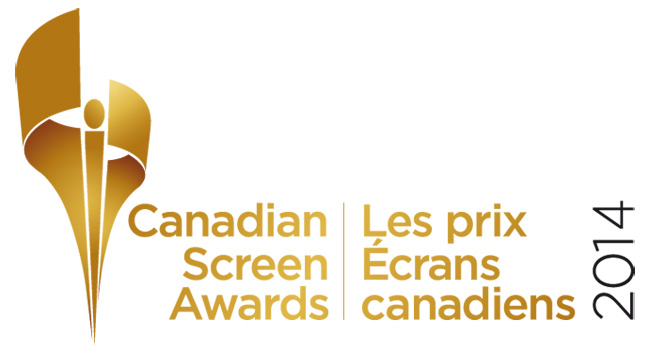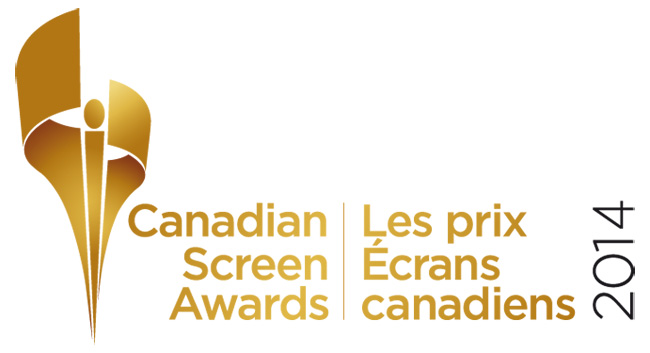 The Canadian Screen Awards 2014 have announced their nominations !
Here are the nominees for the Achievement in Visual Effects for Feature Film:
ENEMY: Laetitia Seguin, Marie-Cecile Dahan, Mathieu Veillette, Matthew Rouleau, Mikael Damant-Sirois, Patrick David, Vincent Poitras
LOUIS CYR, L'HOMME LE PLUS FORT DU MONDE / LOUIS CYR – THE STRONGEST MAN IN THE WORLD: Aélis Héraud, Antoine Wibaut, Catherine Hébert, Cynthia Carrier, David Raymond, Jonathan Legris, Josée Chapdelaine, Louis-Alexandre Lord, Pierre- Simon Lebrun-Chaput, Sarah Neveu
MAMA: Aaron Weintraub, Ayo Burgess, Dennis Berardi, Edward J. Taylor IV, Jason Gougeon, Kyle Yoneda, Michael Borrett, Michael Rice, Sarah Mcmurdo, Tamara Stone
THE MORTAL INSTRUMENTS – CITY OF BONES: Andy Robinson, Dennis Berardi, Edward J. Taylor IV, James Cooper, Jason Edwardh, Jo Hughes, Leann Harvey, Sean Mills, Stephen Wagner, Trey Harrell
UPSIDE DOWN: Annie Normandin, Dominic Daigle, François Dumoulin, Marc Morisette, Olivier Goulet
Congratulations to everyone and good luck !
The complete list of the nominations is available here.
© Vincent Frei – The Art of VFX – 2014